Yum! Food Safety Auditing
Yum! Food Safety Auditing
Yum! Brand is known all over the world for taking continuous food safety initiatives. It has made several guidelines or standards that are essential for evaluating food safety for suppliers' products.
Process Management Consulting is a master of the Yum! Food Safety Audit (FSA) and is also known for strengthening validation of the supplier through certification. The supplier food handling practices, operations and packaging are carefully looked upon and evaluated according to these guidelines:
Product Protection
Product Recovery and Food Security
Tracking and Control of Product, Material & Ingredients
Sanitation
Pest Control
Operations and Facility
Good Manufacturing Practices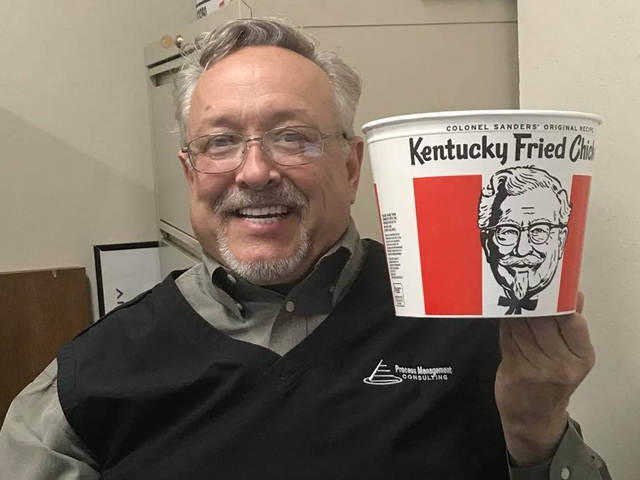 To learn more about Yum! Food Safety Auditing, Call Lisa Dillard at 615.646.1640 or emaill at lisa.dillard@foodsafeworld.com Being a responsible auditor, we have helped many suppliers in attaining the certification.