Welcome To
Process Management
Consulting
Founded in 1995, we are celebrating 27 years working with farmers, food processors and distributors to provide safe, quality and legal foods.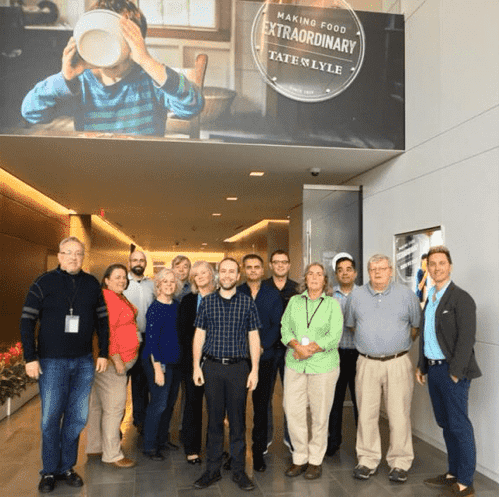 At Process Management Consulting, our focus is on the entire food chain – from fields to processors to distributors. We provide food safety intervention and consulting services to major food chains and their suppliers.

Consulting (Food Safety Consulting, GFSI Implementation)
Training (BRC, HACCP, Animal Welfare)
Auditing (Food processors, distributors, transportation processes, packaging processors, and Animal Welfare)

BRC Training is scheduled at Nashville, Tennessee . E-mail Lisa today to enroll at info@foodsafeworld.com. Find the schedule of training here – BRC Training Schedule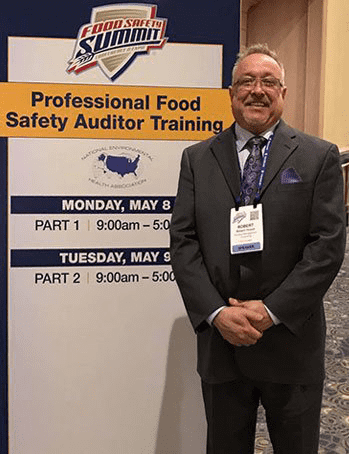 PMC is the leading provider of supplier audits for Yum! Brands (KFC, Taco Bell, and Pizza Hut) in the USA. We perform Food Safety, Quality Systems, Distribution & Transportation, and the Yum! Animal Welfare being audits.
PMC has developed the FoodSafe Audit program to both:
Animal Welfare Audit Tool
PMC has developed and established a premium audit for broiler animal well-being based on NCC (National Chicken Council) Guidelines and then further refined by industry experts. The FoodSafe Animal Welfare audit tool was certified by PAACO (Professional Animal Auditor Organization) in 2016 and has received growing national acceptance.
from all around the world.
Looking for first-class food safety consulting, auditing or training?