As companies continue to reduce their human resources, it becomes more important to have outside resources available for both ongoing and special circumstances.
Process Management Consulting Process Coaches are available to assist in commercialization and new product startups at food processors and distributors when your new product team is either not available or the startups are stretching your resources. Process Coaches are an extension of your team to work with R&D, QA, and management to ensure smooth startups.
We can be present for an extended startup or startups at multiple locations. Working through issues and keeping the leadership team informed are critical for dynamic situations. Let our experienced team work with you to ensure flawless execution of your next product startup.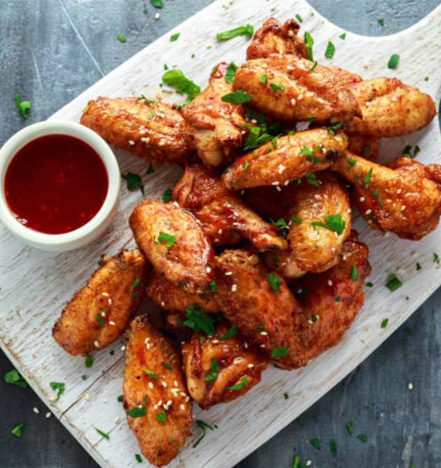 Process Monitoring, Product Evaluations, Product Fraud Investigation
Process Management Consulting Process Coaches are available to provide process monitoring, proprietary product evaluations and product fraud investigations.
Process Monitoring is typically conducted under two sets of circumstance:
One is when things are not going as planned and an independent evaluation is needed to assess process KPOs (key process outputs) and conformance to product requirements.
The second is when ongoing monitoring is used as a supplier management tool. Ongoing monitoring is an especially effective tool to evaluate qualitative changes to key areas such as:
Product Evaluations are typically included as part of process monitoring, but may also be a stand-alone services conducted from the customer point of view. Product evaluations included in process monitoring may be performed at the end of a production process or in some cases from product already moved to storage and even in the distribution channel.
Product Fraud Investigations are individualized based on the particular circumstances. PMC will work with your legal and QA team to go into the field to gather the evidence you suspect. We like to think everyone is honest in their dealings with foods, including processing and distribution, but sometimes that's not the case. Send us to do your fieldwork.
Process Management Consulting will gather the information and write your product specifications. We are available to travel to your suppliers to document process inputs and also use supplier provided information to formulate a product specification that gives you the information needed to describe the attributes of the products you are expecting to purchase.
Specifications are customized to your expectations, including:
We are available to develop specifications in your proprietary system or to use a more basic MS Word approach.