Yum! Quality System Assessment
YUM! QSA audits by Process Management Consulting keep the critical food safety elements in line, enhancing the credentials of the supplier.

We have earned a reputation for quality and reliability.

QSA or Quality System Assessment involves inspection of various operations that are handled by the suppliers.

After checking the system on various parameters, an audit report is prepared and submitted to the concerned authority.
Yum! QSA is done on the basis of the following criteria: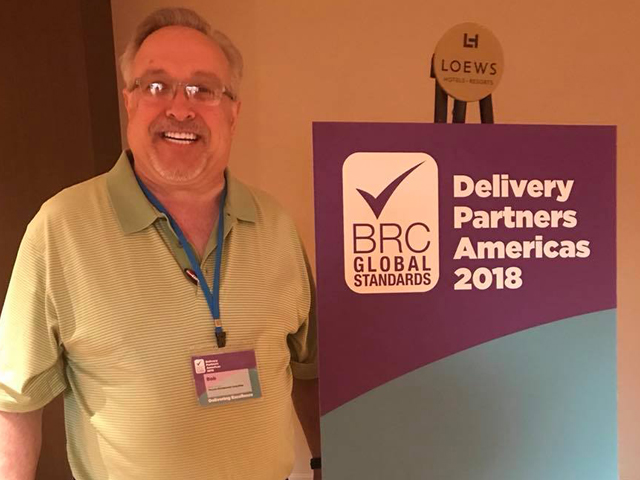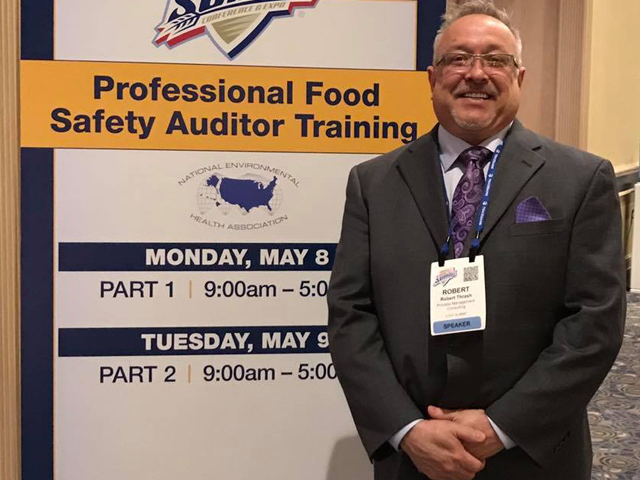 The above criteria are further subdivided for auditors' convenience in evaluating each clause separately. Let Process Management Consulting make your auditing process easy, professional, and affordable.