BRC Consulting
Hire expert BRC Consultants from PMC and see the difference in your food safety and product packaging. BRC is one of the standard benchmarks and recognized schemes of GFSI. Apart from covering different aspects of product safety and legality issues, it also addresses joint efforts of both retailer and the supplier. We help our clients attain BRC certification standards through quality consulting, training, and auditing services. We work closely with you to assist in the preparation of documentation, quality systems, etc., adhering to the BRC food safety regulations.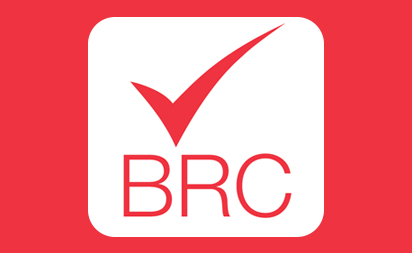 Thinking Of Benefits?
Attaining BRC certification means qualifying all quality standards saving you money and time.

Our BRC Consulting Services include:
Introduction of BRC principles, components, certification steps
Performing a Gap analysis, and assisting you to understand the differences
Providing guidance in preparing documents, procedures, work instructions in the BRC Policy manual
In short, PMC's BRC consultations are not limited to just helping you out in becoming BRC certified, but also in sustaining your improved processes and facility. Call Lisa Dillard at 615.646.1640 or emaill at lisa.dillard@foodsafeworld.com