Our Critical Thinking Training is designed to increase confidence in tackling challenging situations.

All the sessions in this training program are aligned with the GFSI Guidance Document which aims at continuous improvement in delivering safe & quality food to consumers.
How Will Critical Thinking Help in Food Safety & Quality Issues?
The course will outline case studies on food security and other related topics. You will be asked to identify problems, analyze their causes, and finally propose the best approach for resolving them. Everything will be done under the guidance of our expert trainers who will be responsible for guiding: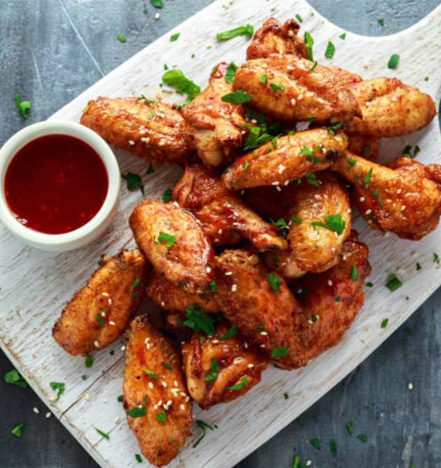 We believe in imparting quality training in an interactive and practical way, improving confidence and problem-solving ability. We use real-life examples to facilitate learning.
Whether you are involved in auditing, food production, packaging or distribution, the PMC Critical Thinking course will help you in making real-time decisions. Further, the course will provide you with end-to-end solutions based on critical analysis of particular situations Call Lisa Dillard at 615.646.1640 or emaill at lisa.dillard@foodsafeworld.com to register for the upcoming session!