BRC Pre-Assessment Audits
Process Management Consulting is expert in conducting excellent BRC pre-assessment audits to rectify all non-conformities. The audit determines whether or not the standards have been properly implemented. It checks and rechecks the effectiveness of the standards and includes a full audit report. PMC's expert team of auditors will evaluate your complete food safety management system.
Benefits of Global Gap Certification:
Our team of auditors has successfully done many BRC pre-assessments, which are far more than an old tick box exercise. Specific information related to each activity is recorded and checked carefully. A BRC pre-assessment audit is a full, 2-day program which addresses the gap between the standard requirements and the current operations. These audits also help in saving time, effort, and resources. They do not count as your final audit but are an important step in helping you achieve official certification.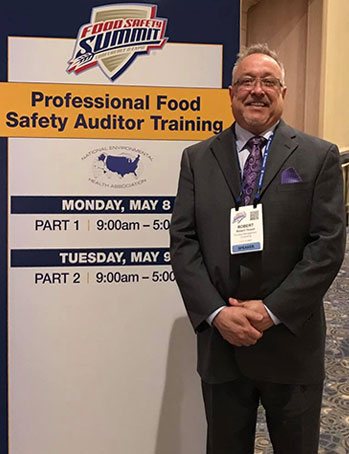 Through our expert guidance, you will not only get external assistance but cost-effective solutions for your future plans. We will become your consulting, training or auditing partner. You will be impressed with our quality performance!
Call Lisa Dillard at 615.646.1640 or emaill at lisa.dillard@foodsafeworld.com to schedule your audit dates today!