BRC Storage & Distribution
BRC Storage & Distribution
Are you ready for BRC Global Standard Storage and Distribution Certification? If not, consider making PMC (Process Management Consulting), your auditing and training partner.
With more than 19 years of experience in BRC consulting, our reliable team has the expertise to meet the approved requirements for distribution and storage chain, HACCP implementation, and other quality management systems. Certification helps establish your company as a brand in the global market.
We have assisted more than 50,000 clients in clearing the audits without
any difficulty. You can also join our training courses. We are backed
by a team of food experts with technical and analytical solutions
regarding all storage and distribution subjects.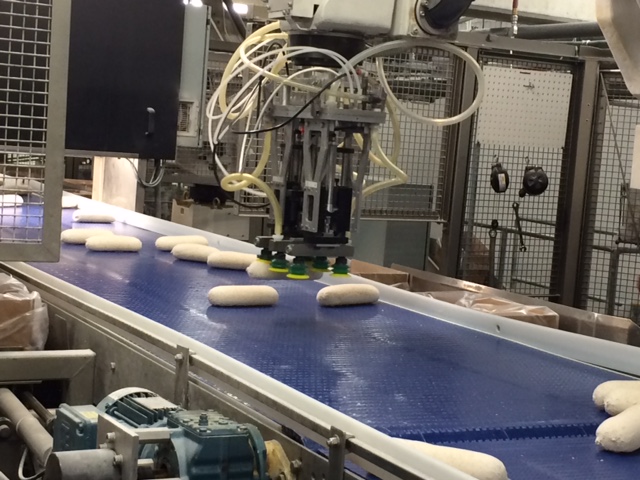 BRC-Storage and Distribution Certification Audits will be conducted only by experts. The deciding factors responsible for gaining certification include:
Assessments of Existing Requirements
Hazard and Risk Analysis
Quality Management Systems
Vehicle Operating Systems
Facility Management
Good Operating Practices
Call Lisa Dillard at 615.646.1640 or emaill at lisa.dillard@foodsafeworld.com and discover why we are considered one of the most trusted BRC Auditing Service Providers in the US.