Dry Storage Audit Preparation
Comprehensive Food Safety is not limited to the routine check-up of food security, but includes monitoring critical points such as Dry Storage. Proper food storage is critical for consumer value, quality and safety.
Neglecting this can lead to serious contamination risks, recalls, and legal consequences. This is one of the important components in food safety assessment.
With over 19 years' experience, PMC can help you pass Dry Storage Audits. We currently handle a number of other auditing programs based on internationally recognized BRC, SQF, and other international standards, validating you as a trusted producer, distributor, etc.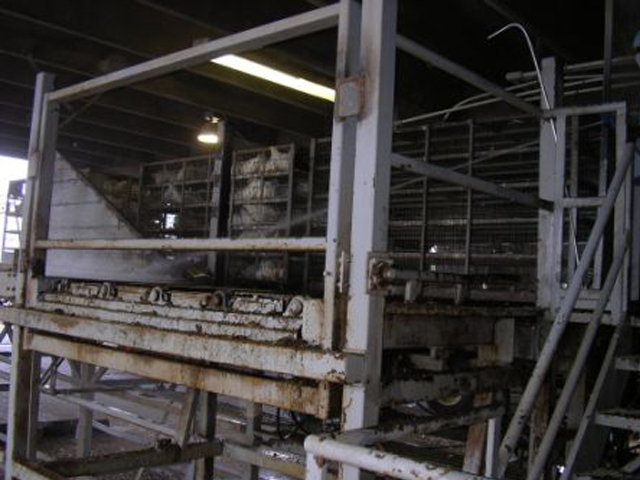 The auditing process involves examining the food dry storage points with a checklist based on standard guidelines. Criteria covered include:
Temperature of the dry storage area
Storage distance off the floor
Labeling and data on food packaging
Checking container quality
Cleanliness of food surfaces
We understand how important it is to pass food audits. With our help, gaining certification becomes easy and smooth. PCM can assist you from consulting, through training, to auditing. We help organizations contribute to a global food security system. To learn more, Call Lisa Dillard at 615.646.1640 or emaill at lisa.dillard@foodsafeworld.com