Food Safety and Quality Systems
The extensive suite of Food Safety and Quality Systems Audits by PMC has helped numerous food industries meet global requirements. Our international auditing services are accredited to award certification giving you an advantage over your competitors. The audit programs are especially designed to provide an impartial and objective assessment of all the operations concerned with safety and quality issues.
Our Food Safety and Quality Systems Audits cover all food safety and quality management issues. Reports include the following:
Fundamental GMP Programs
HACCP Systems
Quality Systems
Food Defense
Crisis Management Preparedness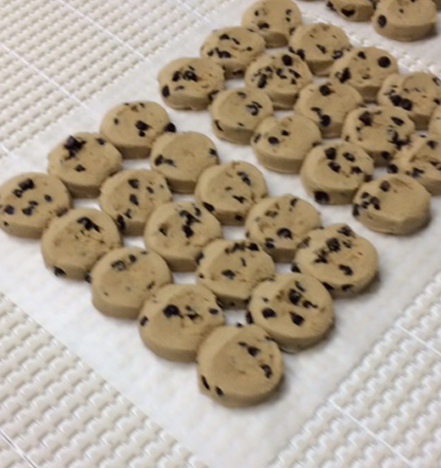 We would like to be your reliable partner for food quality and safety inspections and auditing! Call Lisa Dillard at 615.646.1640 or emaill at lisa.dillard@foodsafeworld.com
Dry Storage Audit Preparation
Comprehensive Food Safety is not limited to the routine check-up of food security, but includes monitoring critical points such as Dry Storage. Proper food storage is critical for consumer value, quality and safety. Neglecting this can lead to serious.

Know More About Dry Storage Audit



Packaging Audit Preparation
Process Management Consulting collaborates to help you pass packaging audits and inspections. We understand that preparing for a quality audit is quite challenging since it requires multi-level steps to be checked against recognized schemes.