Packaging Audit
Process Management Consulting collaborates to help you pass packaging audits and inspections. We understand that preparing for a quality audit is quite challenging since it requires multi-level steps to be checked against recognized schemes. That's where PMC sets itself apart from others. We bridge the gap between the current potential problems and requirements needed to get certified. Further, we can assist you in auditing packaging manufacturing and adjunct materials including napkins, storage containers, utensils, and many more.
Process Management Consulting has more than 19 years of experience in handling food safe audits in throughout the US. We take on each project and offer best-in-class auditing with the help of our widespread network. Moreover, we are open for any kind of consultation before your audit. Our experts will tell you about the packaging scoring guidelines, assisting you to perform better on the final day without a hitch.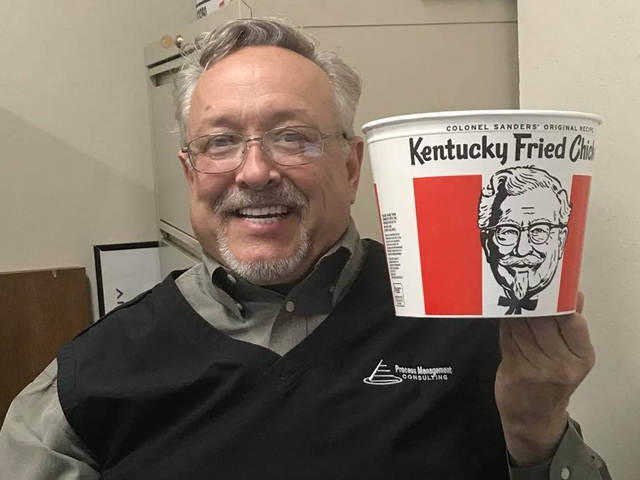 What Do Packaging Audits Cover?
These audit evaluations are a bit sensitive since they involve both physical and system review for packaging. The facility is carefully assessed and given marks regarding implementation of quality and safety programs which include:
Product Safety Practices
Good Manufacturing Practices (GPMs)
Labeling and data on food Food packaging Testingpackaging
Checking container quality
Cleanliness of food surfaces
Call Lisa Dillard at 615.646.1640 or emaill at lisa.dillard@foodsafeworld.com