SQF Food Safety Audits
Process Management Consulting conducts SQF Audits – one of the GSFI (Global Food Safety Initiative) benchmarked schemes. A SQF audit not only increases your credibility but offers competitive advantages as well. Being an experienced food certification body, we will help you in enhancing your brand image by identifying, managing, and solving the risks hampering the issue of food quality and safety.
Our global presence, along with systematic working systems, provides you with 100% support and guidance, gaining the maximum benefit of having SQF certification. With the awareness of food safety related issues, more and more food producers, and manufacturers are ready to work in accordance with the global food security requirements. The best part is that you don't have to deal with multiple audits, hiked costs, or any kind of inefficiencies with our SQF certification program.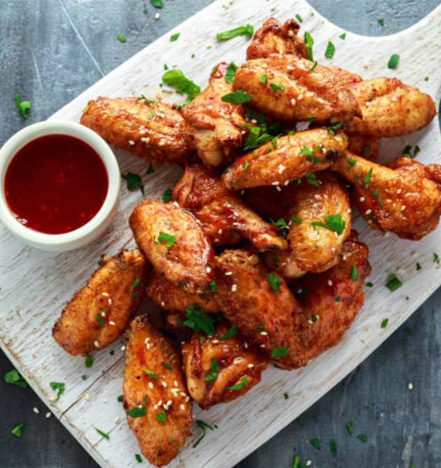 To learn more about the SQF auditing program Call Lisa Dillard at 615.646.1640 or emaill at lisa.dillard@foodsafeworld.com