Animal Welfare Consulting
Process Management Consulting staff includes several animal welfare experts, meeting producers', suppliers', and consumers' interests along with social responsibility.
We deliver a professional and science-based animal handling training course. The training spans understanding the basic principles of animal behavior through processing.
We conduct Refresher Animal Welfare Training covering PAACO and NCC guidelines, which includes essential information on the behavior, physiology, immunology, and health of animals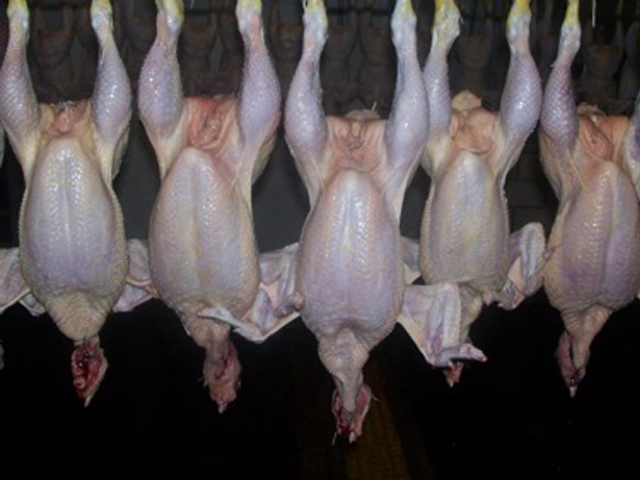 Thinking of its Need and Benefits?
Our animal welfare consulting addresses fundamental concepts which are easy to implement, but are often ignored by people in the industry. Our PAACO-certified auditors and trainers will help you implement good management practices that ensure quality animal food production and promote health benefits. Each topic is carefully covered and solutions offered to reduce animal stress during the transportation and slaughtering process. We help raise awareness about improved technologies effecting animal well-being
The benefits of the animal welfare training course are not limited to the end consumers, but include the people involved in the chain, including farm owners, processors, vendors, export promotion agencies, and many more.

Benefits of Animal Welfare Training
If you ready to adopt the best animal handling techniques through practical training by Process Management Consulting, or you have any questions, Call Lisa Dillard at 615.646.1640 or emaill at lisa.dillard@foodsafeworld.com
Poultry Animal Welfare Training
Poultry animal welfare clinics are provided several times each year to promote continuing education of live production and processing plant management. Clinics are primarily focused on broiler production welfare auditing techniques.