Meeting the requirements of Global BRC Internal Auditor Standards is quite challenging. Some of the details which must be understood can be quite complex. That's where Process Management Consulting comes in.

Process Management Consulting can train your teams by developing a solid understanding of internal audit procedures in conformity with BRC standards. We customize our course to meet your specific requirements and include a separate question-answer session.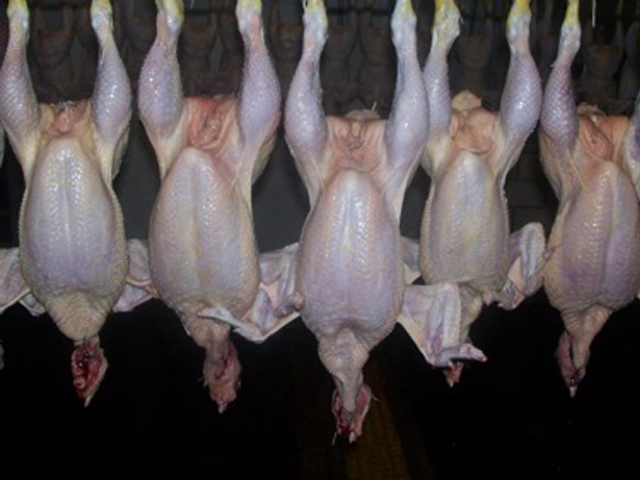 The Internal Audit Training Course
Implementing an internal audit scheme is essential to addressing food safety issues. Our BRC Internal Audit course achieves this without disrupting daily operations. We train the participants in GSFSI Issue 5 and provide a practical experience of a live audit. This course is appropriate for technical and quality managers, consultants, or anyone who is involved in implementing and participating in food safety audit programs. We have delivered BRC Internal Audit Training to numerous of food manufacturers, storage, packaging, and distribution companies in the USA and other parts of the world.
The course will empower participants to execute professional food safety assessments. All participants will be trained in developing and implementing standard skills and techniques for carrying out internal audits. The entire course will cover the following:

The BRC audit training can be delivered on-site and off-site. In most cases, we conduct the training at your facility. The entire training is interactive, including discussions, practical activities, and workshops. Feedback is given on how to improve future auditing through case studies. To know more about how PMC can make a difference by introducing British Retail Consortium Internal Auditor Training in your organization,