PMC Training Courses cover:
The core aim of the training is to deal with the issues arising in product safety, quality, and legality. We combine BRC global standards along with our expertise in order to share our knowledge and so you can achieve safe food management. The BRC standard is recognized and approved by GFSI. Today, there are more than 10,000 certified manufacturers in over 96 countries.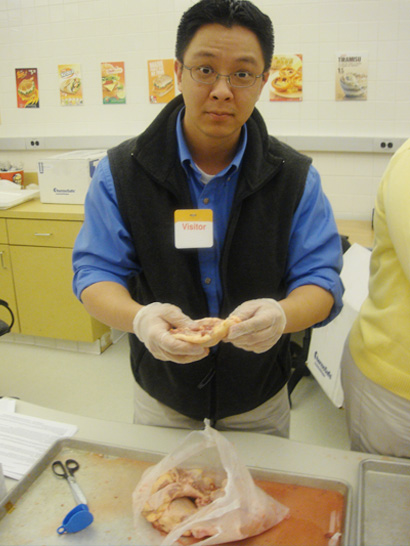 Understanding the Global Standard for Food Safety
Process Management Consulting has trained hundreds of retailers, food processors, distributors, etc., in understanding the global standard for food safety.

BRC Storage & Distribution
BRC Storage and Distribution guidelines are designed to assist the entire supply chain, manufacturers of food and packaging products, etc. in achieving certification. BRC standards are developed, implemented, and sustained for quality storage and distribution.

BRC Internal Auditor Standards Training
Meeting the requirements of Global BRC Internal Auditor Standards is quite challenging. Some of the details which must be understood can be quite complex.

BRC Third Party Auditor Course
PMC is among the most reputed training providers of BRC Third Party Auditor Courses in the USA. Our expertly conducted seminars cover all aspects of executing and achieving quality third party audits.

In addition to providing BRC training PMC provides BRC per-assessment training services. We analyze whether the requirements and systems are properly implemented and whether documentation is in order.