Food Safety
Process Management Consulting has trained hundreds of retailers, food processors, distributors, etc., in understanding the global standard for food safety. Our expert trainers and auditors keep you up-to-date with the international food safety standard. As the leading BRC training provider, we promote consistency across the entire food chain including the handling procedures of manufacturers, wholesalers, and distributors.
Course Objectives :
The objective of this course is to thoroughly understand the BRC Global Standards. This is the first-level training course designed in consultation with industry specialists and quality auditors. Participants will learn the significance of the approved BRC guidelines that pertain to every aspect of food safety. The course will highlight the following points: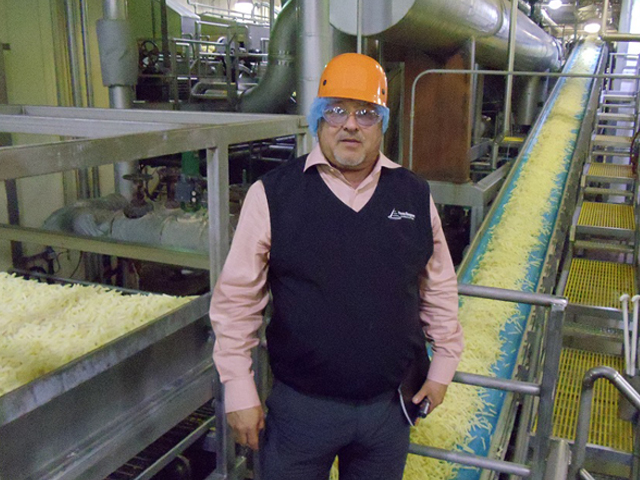 Understanding BRC Standard's
Background, Introduction, Benefits & Implementation
Content in terms of Protocol & Requirements
Scheme Details
Audit planning including events (during and after)
Certification bodies monitoring
You can attend this program and gain both technical and working knowledge of quality systems. This training course is apt for production site quality & technical mangers, consultants, certification body personnel, internal or third party auditors and also all those who are becoming. Further, anyone dealing with specification, auditing, or implementation of the BRC standards can also attend this training program. We have a large network of experienced BRC specialists for providing customized training courses as per your need. We are also indulged in delivering onsite or in-house training at your preferred location.
You can view our schedule and enroll by contacting either Call Lisa Dillard at 615.646.1640 or emaill at lisa.dillard@foodsafeworld.com Hence, to find out more about the BRC GSFS Issue 6 Update training contact us today!