BRC Storage & Distribution
BRC Storage & Distribution
BRC Storage and Distribution guidelines are designed to assist the entire supply chain, manufacturers of food and packaging products, etc. in achieving certification. BRC standards are developed, implemented, and sustained for quality storage and distribution. We train companies in the best industry-based practices.
Our BRC training services have helped thousands of vendors and retailers follow the international food safety standards. We try to make a significant difference in everything linked with quality supply. Our team is always ready to help you execute safe food operations, without any compromise!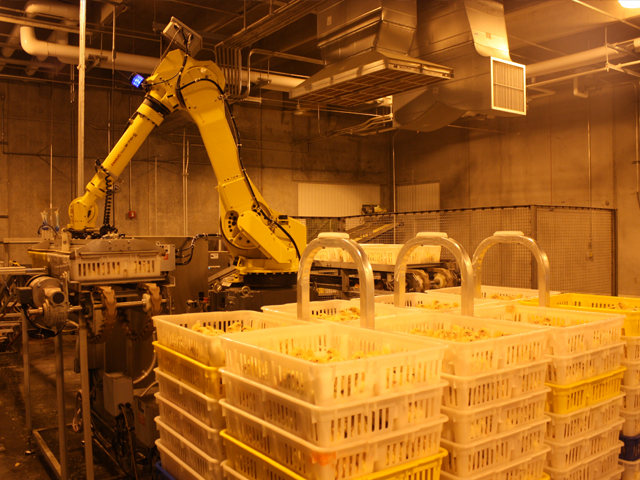 Why BRC Training in Storage and Distribution?
Storage and distribution of food products, food packaging products, and more play a vital role in ensuring overall quality. BRC-approved practices mitigate hazards and adhere to guidelines necessary to achieve certification. Process Management Consulting guides and train companies engaged in storage or distributing of consumer goods, food, and packaging products. Our BRC trainers work towards the common goal of continually improving the distribution process and thereby the retail environment. The standard is applicable to all forms of transportation and storage used by companies.
How Can PMC Help You?
Process Management Consulting provides excellent BRC training covering each subject. There are eight sections which include:
Senior management commitment and continuous improvement
Hazard and risk analysis
Quality management system
Site and building standards
Vehicle operating standards
Facility management
Good operating practices
BRC training offered by PMC carefully analyzes all the operations included in the storage and distribution process. The course covers everything starting from a review of standards through understanding specific guidelines in the process, corrective actions and much more. This course is a must for technical and quality managers, distribution centers or storage facilities managers and personnel in transportation industry. Moreover, anyone who deals in the management of this standard can also attend our classes.

The BRC storage and distribution course by Process Management Consulting covers product inspection/sorting, contract packing (repacking, assembly, packing, inspections) quality control, contact chilling, freezing and defrost operations, etc.
To learn more, Call Lisa Dillard at 615.646.1640 or emaill at lisa.dillard@foodsafeworld.com and plan your on-site training today!